Hi all,
This is my first ever blog post on tusclasesparticulares.
Okay. Here goes
1) The cat song (for irregular verbs)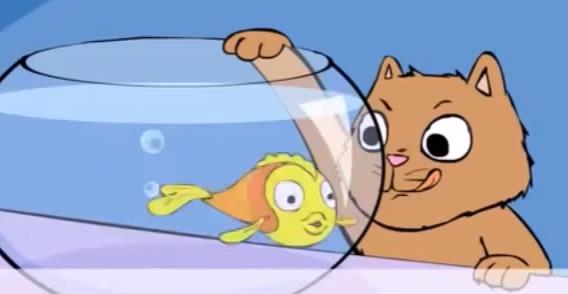 The story format makes it much easier to remember the verbs that have been introduced. Sadly, I haven't discovered a song version to memorise the -ed verb ending (/id/,/t/, or /d/), or the plurals (/s/, /z/, or /iz/).
2) The Question word song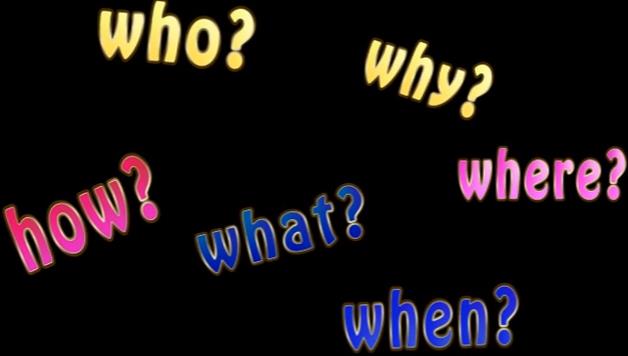 It's a quirky little song that its creator put a lot of love into. I think this might work well with a translation exercise to reinforce the meaning. There must be a question formation song out there somewhere.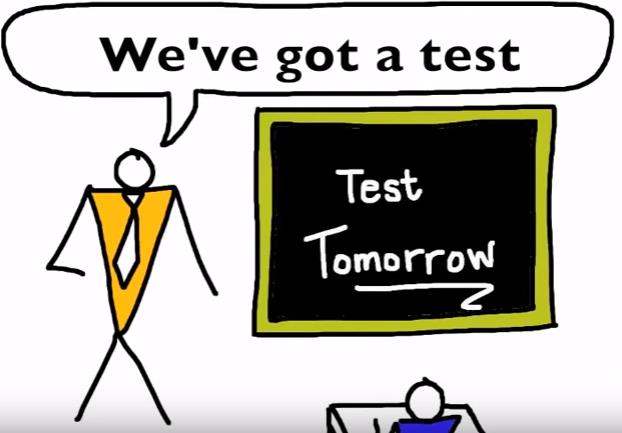 It's simple, but it gets the point across with little fuss which is why I like it. When I think of all the time in class I have wasted trying to explain something so simple and yet so complex, I get depressed.
4) Homophones song (à la Lady Gaga)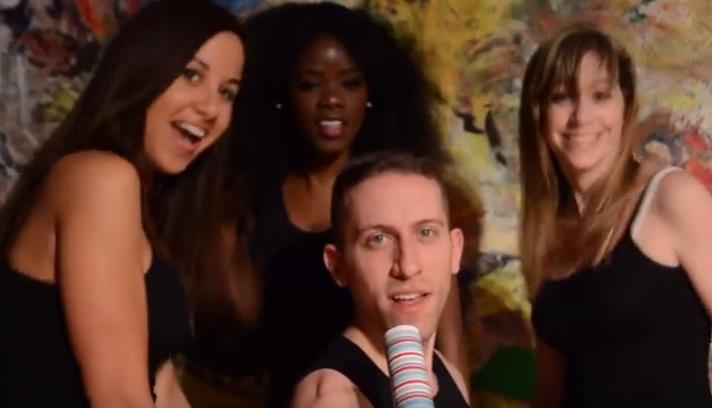 I guess part of the reason why I watch Youtube bloggers (vloggers) is because I feel like I get to know them. This one makes a rather dry topic fun if only as a stop gap between other activities. It looks like they had a great time making it too.
There are a ton of videos online that will help you to improve your knowledge of English. I have chosen the ones that grabbed my attention. It goes without saying that you can learn a lot from listening to pop music, as I am sure many of you do. However, If you want a quick fix, I think these hit the spot nicely.
Hope this helps and thanks for reading.