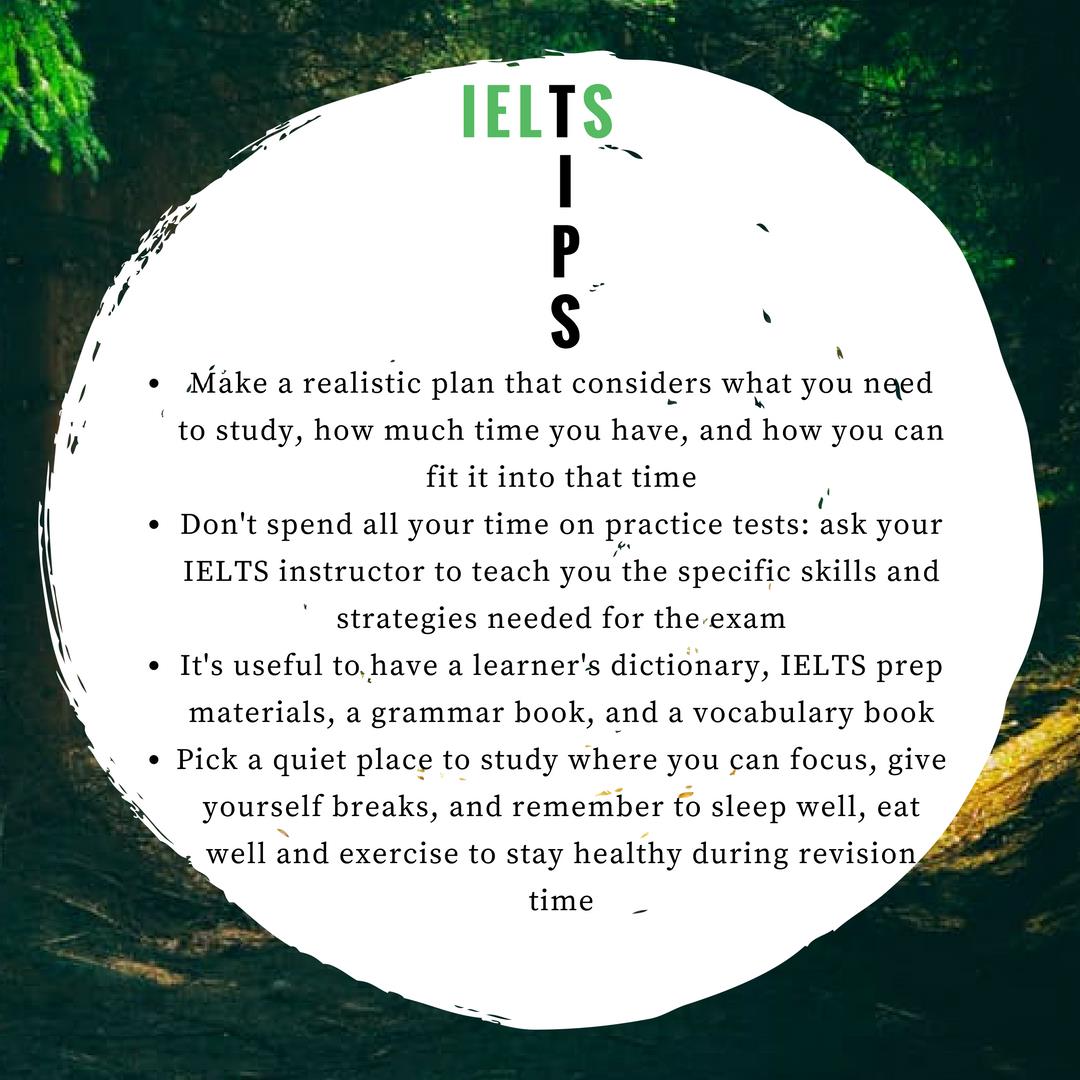 Hello! I'm Jason, head instructor at Awaken English IELTS Prep. I will be uploading tips and tricks related to the IELTS Academic Exam on this site, as well as on my Instagram profile at awaken_ielts. Please check out my profile here on tusclasesparticulares if you would like to schedule online lessons to prepare for the IELTS academic exam with me via Skype! Also, please feel free to contact me with any questions regarding lessons.
Do you wish to study, work or move to an English speaking country? Do you plan on taking the IELTS General Training or Academic Exam and need to improve Test Taking skills like identifying question types, time management or paraphrasing? These are the skills I specialize in.

My name is Jason and I am a native speaker of English from the United States. I earned my TESOL certification in 2015, and now focus on helping my students get results like this:

"The lesson was just what I had expected it to be. Jason made me feel comfortable and he provided feedback. He asked what my goals were. He was patient and friendly. I'd recommend him to anyone." - Ana Franco, Professional Interpreter and Translator, Mexico

"The first session was absolutely excellent…Jason is a professional and responsible tutor. I strongly recommend Jason…I'll book more sessions with him. Thank you Jason!" -Ronny Jay, Automotive Engineering Grad Student, China I take a personal approach to your ESL Learning.

Once you schedule a trial lesson, I will email you an ESL Placement Test. We will use the results from this test in our trial session to examine your Language Level and develop an Individual Learning Plan to tackle your specific challenges related to the exam (e.g. transition words, conditionals, vocabulary). To address your Test Prep Plan during our classes, we will use a variety of lessons from an extensive library covering IELTS Listening, Reading, Writing and Speaking.

When you learn with me, your ESL progress doesn't stop after each lesson. You will be given access to your own online learning home, where you'll log in to the ESL Student Management System between lessons to complete Homework Assignments, review Lesson Summaries and track your Progress. The ESL Student Management System can be accessed from any connected device including laptops, smartphones and tablets and ensures that you are practicing English every day to improve faster.

I look forward to working with you!